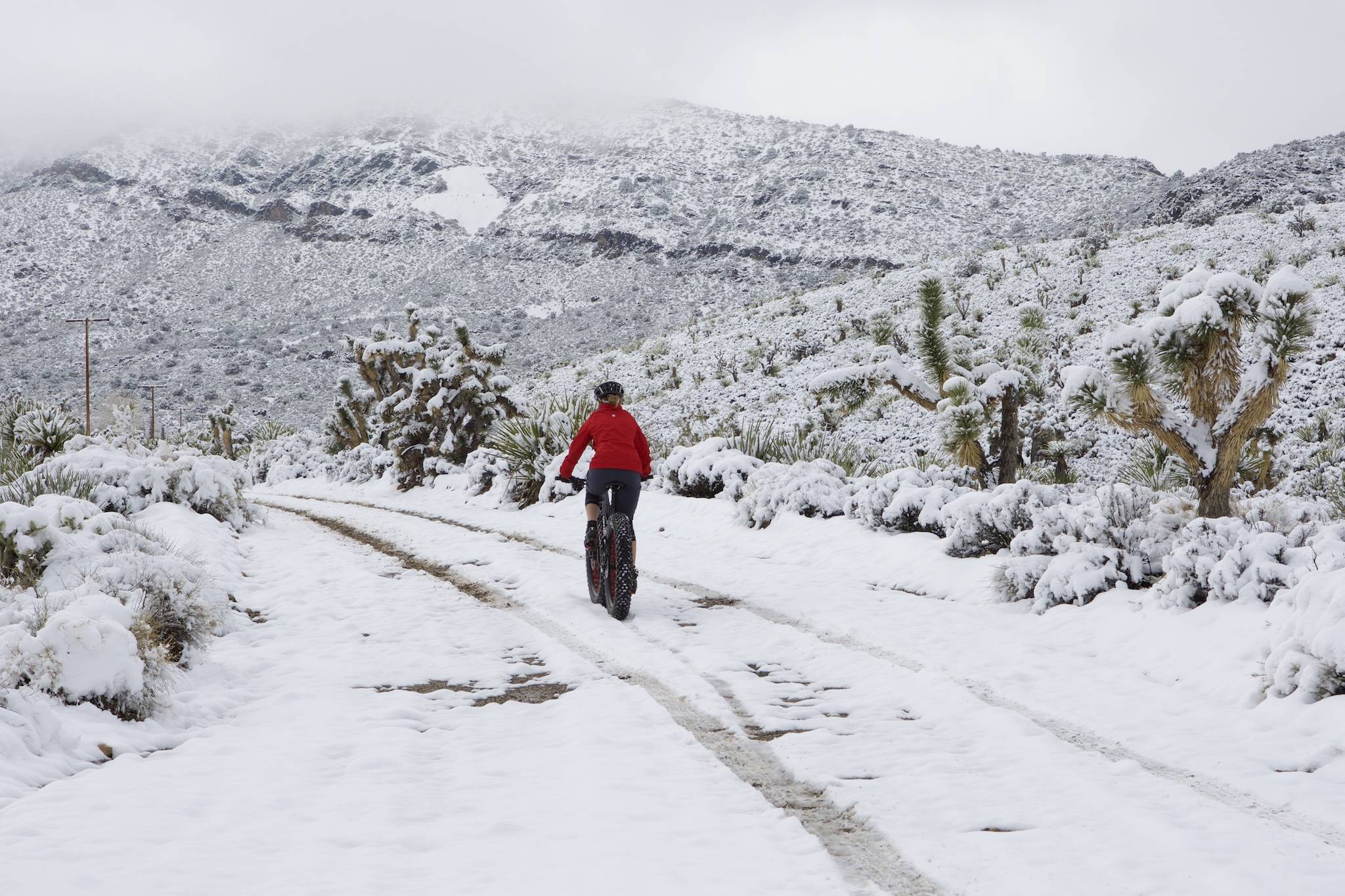 SPECIALIZED BICYCLE COMPONENTS Philippines LTD.
TERMS OF USE (WEBSITE)
By using the Specialized.com.ph website, you hereby agree and accept the Terms and Conditions imposed hereon, whether as a guest or registered user. Specialized.com.ph reserves the right to update these Terms and Conditions without prior notice. By continuing to use the platform, you signify that you have read, understood, and consented to these Terms and Conditions.
About Us
Specialized.com.ph is operated by Gruppo Innovare Corporation ("Corporation"), a company duly organized and registered with the Securities and Exchange Commission of the Philippines, with Company Registration No. CS201000069. The corporation is likewise duly registered with the Bureau of Internal Revenue, with TIN Number 007-558-652-000.
Registration and Account Information
Before you can be registered with specialized.com.ph, you must be over 18 years of age. Upon registration, you will be required to provide valid information of your name, address, contact number, email address and other personal information, which will be kept confidential by specialized.com.ph. You are required to create a username and password for your account and you shall be responsible for maintaining the security and confidentiality of your account.
You shall also be responsible for all the transactions that are made under your account or password. Specialized.com.ph reserves the right to refuse registration, terminate accounts, or cancel orders at any time and for any reason including your failure to comply with any of the provisions of these Terms and Conditions of use.
You must not use our website in any way that causes, or may cause, damage to the website or impairment of the availability or accessibility of the website; or in any way which is unlawful, illegal, fraudulent or harmful, or in connection with any unlawful, illegal, fraudulent or harmful purpose or activity.
Product Information and Pricing
Specialized.com.ph carries various cycling goods, such as but not limited to, the following: built bicycles, bicycle components, cycling accessories, and cycling apparel.
Specialized.com.ph provides product information and reviews, such as on the nature, quality and quantity of the product, but does not warrant that the information and reviews are accurate, complete, reliable and free of errors. Materials are provided for product information purposes only and it shall not give rise to any commitment or obligation by us, nor shall not constitute any part of an offer or contract.
We assure you that every possible effort is made to display accuracy and detailing of colors to all products that appear on specialized.com.ph. However, as screen calibrations vary, we cannot guarantee that your screen's display of any color will be 100% accurate.
The prices reflected on this website represent the full retail price, inclusive of tax and other applicable charges, subject to change without prior notice. But despite our best efforts, a small number of the items in our website may be mispriced. Should there be any price discrepancies, we will contact you and ask for your confirmation whether to proceed with the order at the amended price or to cancel your order.
Order and Acceptance
All orders are subject to processing and availability. To order, you must follow the instructions carefully and review the details of your prospective order before submission. After which, you will receive an email from us acknowledging receipt and acceptance of your order. The contract between us will only be formed when we send you the confirmation email. You may no longer change or modify your order once a confirmation email is sent to you. If you wish to change your purchase, you may access the Return Button from Order History once your product has been delivered.
The contract will only be limited to those orders we have confirmed in the acknowledgment email.
Warranties
We do not warrant the completeness or accuracy of the information published on this website; nor do we commit to ensuring that the website remains available or that the material on the website is kept up-to-date.
To the full extent permissible by the applicable law, specialized.com.ph disclaims all warranties, express or implied, including but not limited to, implied warranties of merchantability and fitness for a particular purpose.
Specialized.com.ph does not warrant that information, content, materials, products and other services included made available to you or electronic communications sent from specialized.com.ph are free from viruses and harmful components. specialized.com.ph will not be held liable for any damages arising from the use of its website.
Nothing in these terms and conditions will: (a) limit or exclude our or your liability for death or personal injury resulting from negligence; (b) limit or exclude our or your liability for fraud or fraudulent misrepresentation; (c) limit any of our or your liabilities in any way that is not permitted under applicable law; or (d) exclude any of our or your liabilities that may not be excluded under applicable law.
Indemnity
Without prejudice to our other rights under these terms and conditions, a breach in any way of these terms and conditions, shall allow us take such action as we deem appropriate, including but not limited to, suspending your access to the website, prohibiting you from accessing the website, blocking computers using your IP address from accessing the website, contacting your internet service provider to request that they block your access to the website and/or bringing court proceedings against you.
Severability
In the event that any provision of this Agreement is declared by any judicial or other competent authority to be void, voidable, illegal or otherwise unenforceable, it shall not affect the other provisions, which shall remain in full force and effect.
Applicable Law and Dispute
This Agreement and all matters arising from it are governed by and construed in accordance with the laws of the Republic of the Philippines, whose courts shall have exclusive jurisdiction over all disputes arising in connection with this Agreement to the exclusion of all other courts and jurisdictions.
Definition of Terms
"Account" means the customer registration of username and password to be able to purchase from specialized.com.ph.

"Confirmation" means any order placed and accepted by specialized.com.ph.

"Credit Card" means any card, plate, coupon book, or other credit device existing for the purpose of obtaining money, property, labor or services on credit.

"Customer" means a natural or juridical person who is a purchaser of consumer products offered on this site.

"Defective product" means a product unfit for its intended use, or is infirmed that prevents an item from being complete, desirable, or fail in its purpose.

"Label, labeling" means the display of written, printed or graphic matter on any product, its immediate container, tag, literature or other suitable material affixed thereto for the purpose of giving information as to the identity, components, ingredients, attributes, directions for use, specifications, and such other information as may be required by law or regulations.

"Package" or "packaging" means any container or wrapping in which any consumer product is enclosed for use in delivery or display of that consumer product to retail purchasers.

"Person" means any individual, partnership, corporation, or association, trust, government, or governmental subdivision or any other legal entity.

"Trade name" or "Trademark" means the name or designation identifying or distinguishing and enterprise or any visible sign capable of distinguishing the goods of an enterprise and shall include a stamped or marked container of goods.

"COD" or "Cash on Delivery" means a purchase option that allows for direct cash payment at your stated delivery address.

"You" means the user of the website.